Whether you are making your first tentative steps into property investment or you are an experienced investor, welcome!
At Investment Property PA we genuinely believe that property is a sound choice as an investment vehicle for building wealth for the future, an income stream in retirement and tax minimisation now.
Being genuinely independent with access to properties Australia wide and with absolutely no obligation to offer any particular development, location or style of property, we are free to identify the very best in each segment of the market and present only those that truly suit our clients. This is a unique and significant point of difference.
The aim is to help our clients safely and easily achieve financial freedom and security through property investment and to experience the fact that abundance isn't finite!
For professional and personalized advice and assistance please feel free to contact us directly for a no obligation discussion about how we may be able to help you to achieve your goals.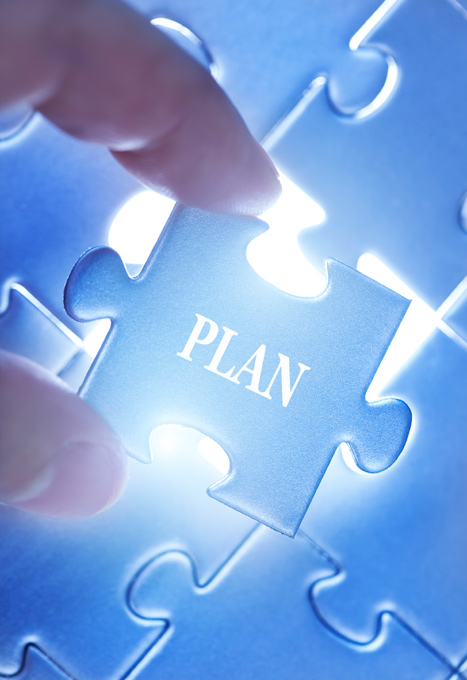 Why Invest?
According to Steven Covey, author of "The 7 Habits of Effective People", the number one habit is Be Proactive – make decisions to improve your life through the things you can change.
Abundance isn't finite, there are opportunities for ordinary Australians to create wealth but you need to know about them and be prepared to act on them! – It really comes down to knowledge and attitude.
Did you know?
The aged pension was introduced in 1909 and was accessed by a very small percentage of the population as the qualification age was 65 and male life expectancy was only 55!
2.6 million recipients receive the Age Pension or part thereof.
Currently more than half are reliant on the Age Pension as their sole means of support
The current Aged Pension for a couple combined is $38,700pa. (March 22)
Our population is aging. By 2057 it is estimated that 22% of the population will be over 65 and there will be only 2.5 people of working age for each 65+ individual. There will not be enough tax payers to keep the pension at current levels.
The Age Pension affords a couple a 'Basic Lifestyle' (assuming you own your own home outright)
A "Comfortable Lifestyle' requires as a minimum of approximately $64,000 for a couple.
The qualifying age to receive Government Age Pension benefits is rising to 70 for those born after 1965 by 2035
We are living longer –  Retirement income needs to last longer than ever before.
Women's super balances are on average significantly less than for males
The wealthiest 10% of Australian households account for 48% of total household net worth.
What My Clients Say
"I can honestly say, without any reservation at all, that Kathy is the most professional, competent and honest Real Estate Agent I have ever had the pleasure of working with."
"I have bought two investment properties and both times had the pleasure of dealing with Kathy."
"You are in my top 10% category for professional and delightful agents."
Thanks for all your help and advice with the purchase of the property. We will keep in touch and when we are ready to buy again we will be in touch.
Please accept Nevs and my sincerest thank you for, first of all your commitment and professionalism in making our first purchase through the SMSF seamless.
Without the provision of updates and guidance, your availability and professional approach, holding my hand every step of the way, we would have found the process extremely daunting.

You have been an absolute pleasure to work with, we look forward to the next two phases knowing that you are there for us.
Both Nev and I have no hesitation in recommending you to anyone who may be fortunate to be in the position to purchase investment properties.

Thank you for all the help you gave me from the very first seeds of guidance to finalising the purchase. If I had a question or concern, after speaking with you, I always felt confident of the decisions I had to make and in making the ones I did. I felt like you were holding my hand the whole time and you made the whole process much less anxiety-ridden than if I was going it alone. Thank you!
"You went above and beyond, and I really appreciate it. It was a pleasure to have your help and support. I would recommend you highly to anyone else and I'll certainly be in touch when I buy my next property."